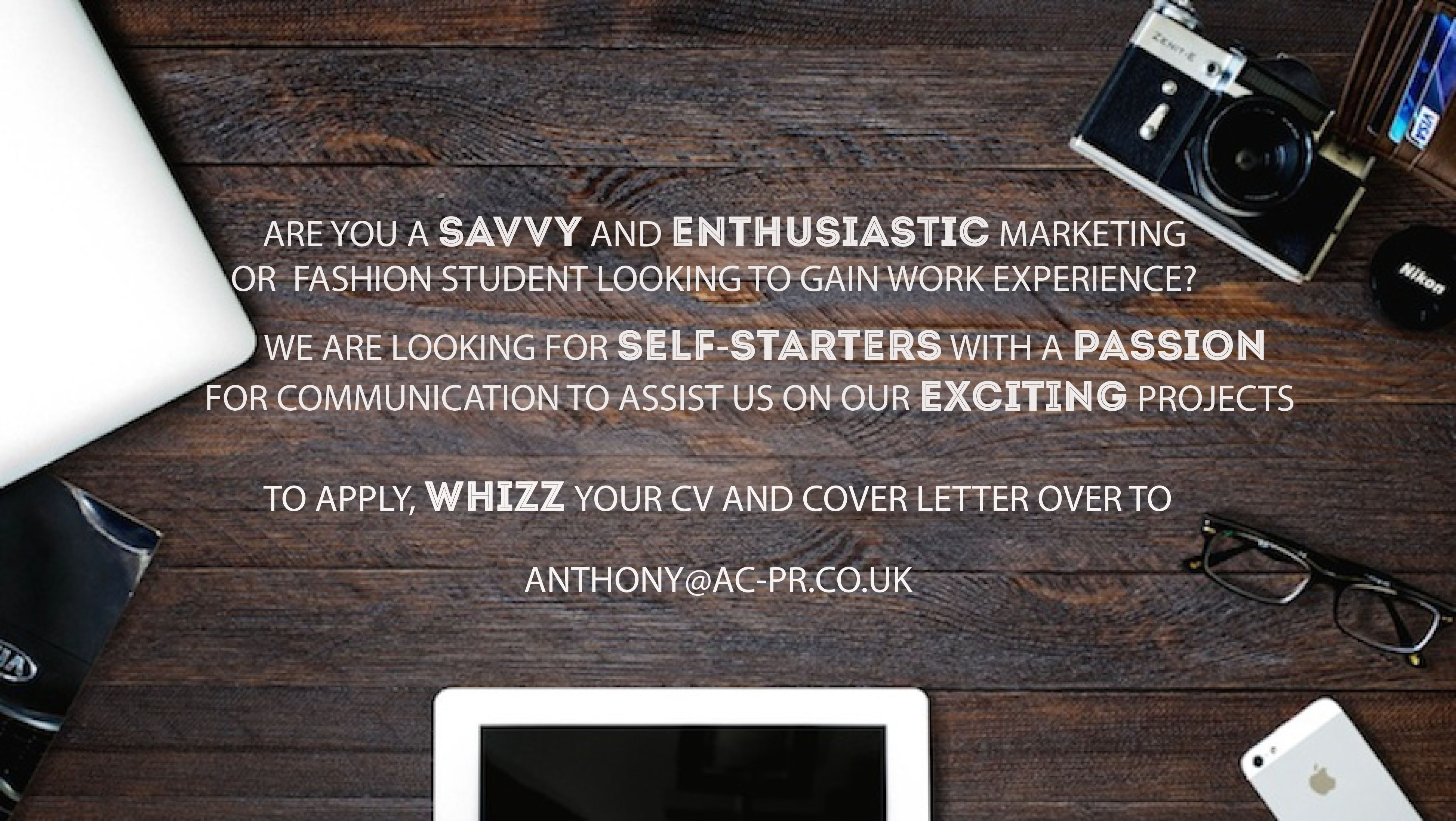 Would you like to gain the experience that Charlotte did?
Name: Charlotte H
Course: BA (Hons) Fashion Management
Year of study: Year 2
Career aspirations: Preferably building a career path within Fashion Marketing; the idea of consultancy also intrigues me.
Duration of placement with AC-PR: 3 Months
What enjoyed the most: Understanding the myriad of different tasks undergone within PR and marketing; I also enjoy how features of both PR and marketing are so hand-in-hand and cross over.
Advice to prospective interns: Always go for it – if you're considering doing an internship but are not too sure on what field you want to go in for a career, this is the perfect time to test the waters and gain clarification!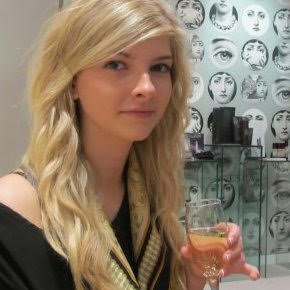 Contact Anthony@ac-pr.co.uk to apply