AC-PR
ABOUT
AC-PR  is a boutique agency and was set up in 2006 to deliver tailored Marketing, PR  and Events services to fashion and lifestyle companies to increase brand awareness and recognition.
The diverse team headed by Anthony Caton has helped to propel some of the most exciting and creative business into the forefront of their target audiences.
We pride ourselves on our eye for detail, strategic thinking and well developed relationships with key journalists, bloggers and stylists.
The team specialise in media relations, social media campaigns, blogger outreach and fashion styling.
WHO WE WORK WITH
We work with clients whose interests and products include and transcend the various aspects of fashion and lifestyle.
Our approach always is flexible and results driven. We can work on either a project, retained or integrated basis to suit a range of needs.
Our client's satisfaction is at the heart of everything that we do, which is why we offer comprehensive range of services to develop, strengthen and galvanise the media presence of our clients.
From boutiques to fashion designers AC-PR implements effective and memorable campaigns to ensure that our client's products, profile and brands resonate with their target demographics.
Drop us a line if you feel that we could help you to achieve your communication goals.
Services
Media Relations
We will create a communications strategy on your behalf and utilise our diverse list of contacts to amplify the voice of your brand

Press Release Formulation and Distribution
Our experienced copywriters will construct and formulate press releases on your behalf and distribute them them to carefully selected list of media

Blogger Outreach
We will work with our digital partners and network of fashion and lifestyle publishers to share curated content to existing loyal audiences

Social Media Management and Campaigns
Our unique approach to audience analysis, helps brands to understand and connect with their target audiences more effectively

Event concept & management
We will work with and support you at each stage from developing a meaningful concept, planning and execution

Press days and presentations
We create the opportunities for editors, lifestyle publishers and reporters get the chance to experience your products up close to fully appreciate the minute details, craftsmanship and dexterity
Fashion Styling
Our fashion stylists are on hand to dress individuals for events and advertisements.
Creative Boutique
Creative Boutique is the ying to AC-PR's yang and was introduced to provide extra services in the way of:
Since the introduction of Creative Boutique we have been able to provide more comprehensive packages to quench the diverse individual needs of our clients.
We've filmed and captured everything from runway shows, interviews, documentaries and promotional videos.
Support in a photographic capacity is also available; we work with our clients to art direct and organise images for look books, campaigns, online content and events coverage.
If you would like to talk to us about a campaign idea that you think we could help you to develop further and bring to fruition, please get in touch.
Clients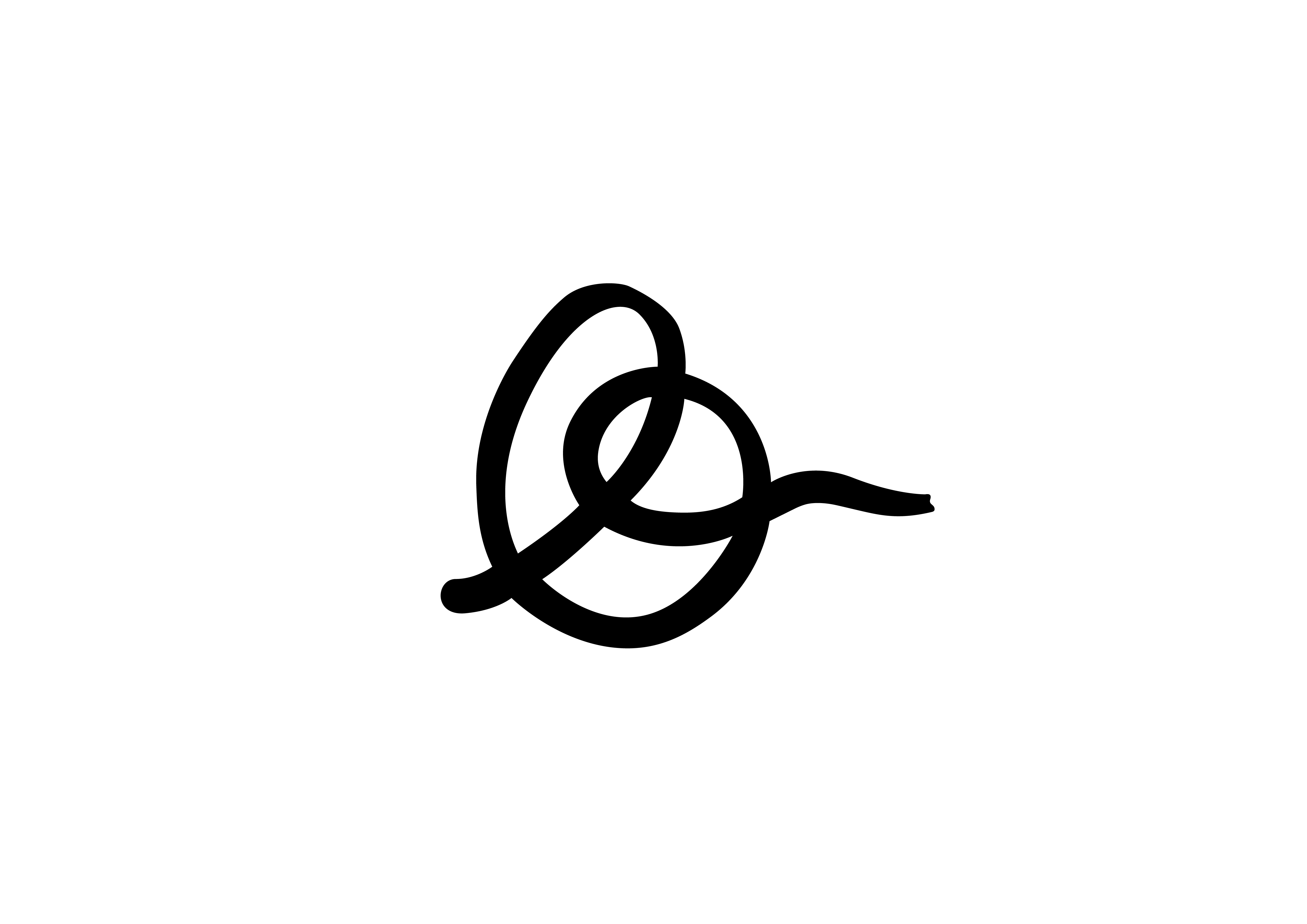 Journal
Pitti Immagine Uomo 93 From Camo to Pinstripe to Plaid, printed trousers and jackets made an impression at the bi-annual Putti Uomo 93 exhibition, which encapsulated the future
As we revisit  London Men's Fashion Week The new Autumn/Winter '17 attire had us oozing with excitement to find out just what trends were going to take centre stage. Struggling to