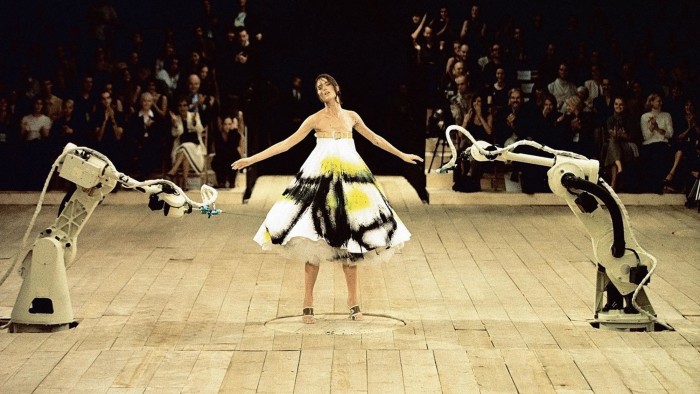 The future of fashion technologies
When Alexander McQueen teamed up with SHOWstudio in 2009 to become the first fashion designer to live stream a runway show, the way we consumed fashion was changed forever.
From real-time live feeds to virtual reality catwalks at fashion weeks, major fashion influencers and retail brands such as Topshop, Balenciaga and Dior are adopting technology to increase their scope and profits. Embracing virtual reality technology, Topshop's flagship store in Oxford Circus offered those fortunate customers a virtual reality headset to witness the AW16 catwalk show – broadcasting the runway in 360-degree virtual reality and allowing them to share the front row VIP experience next to celebs such as Kate Moss and Anna Wintour.
Topshop's booming success of several hundreds of people watching the show soon after it came out provoked other well-known fashion brands to get involved as well. Balenciaga, for example, followed this trend and streamed their catwalk show in VR, and as for the likes of Dior, a whole new stylish VR headset created uniquely for them was released. I'm sure it wont be long before other brands start utilising VR as well, if they wish to not fall behind that is!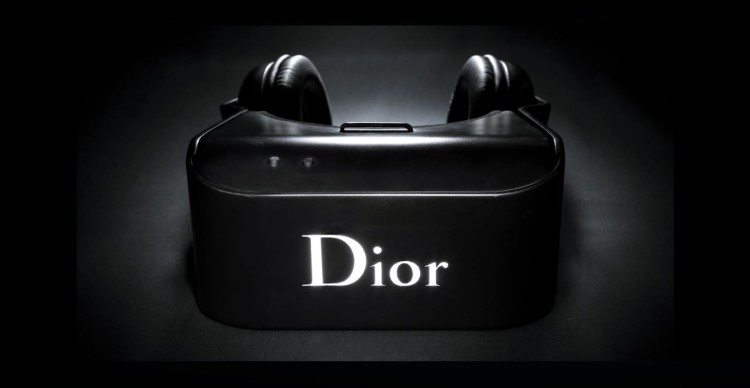 As technology improves, so does the live streaming, even so to the point where watching a runway show online may even give you a better experience than being there in the flesh. A great example would be Kanye West's Yeezy Season 3 show – with its intimate close-ups and epic camera angles, viewers streaming had what could be described as a cinematic experience – one that those viewing from the Madison Square Garden stalls were so distanced from.
Not only is VR taking over the fashion industry like a storm, but wearable technology is a fast-growing market for fashion retail. Companies appear to be quickly jumping on the tech bandwagon – with Tory Burch working with Fitbit to improve their aesthetics, Opening Ceremony and Intel collaborating to created a beautiful smart cuff bracelet, and even Apple collaborating with Hermes to increase their presence in more trend-conscious environments through celebrity endorsement and fashion magazines. According to research by leading information technology research company, Gartner, wearable fashion device sales will generate a total revenue of $28.7 billion in 2016.
What is going to be next in the fashion tech world for these companies?!
Words by Dionne Crowe