Dionne -Where did you find your inspiration for the name of the album 'The Battle For Hearts and Minds'?
Savvy – Well I guess the initial concept was birthed about 4-5 years ago while touring and promoting my previous album the a loop theory…
The title for me works on a few different levels, a triple-entendre if you will. On one level it's the internal battle, the struggle we all face day to day between doing what your heart and intuition tells you is right and what your brain and logic suggests. It's light and dark, it's ying and yang, and it tests us all.  Secondly I guess it's a reaction to world today, you know the media, politics, the kind of vacuumous behaviour a lot of society has embraced. And thirdly an acknowledgement of the music industry in its current state, In the main part I don't really feel hip hop it's a voice of the unheard anymore it's the voice of the biggest marketing budget or the person that's prepared to do anything to get noticed, and that's usually something a bit morally contentious and very little to do with music or even art. I feel the only way to connect with listeners is by winning over people's hearts and minds.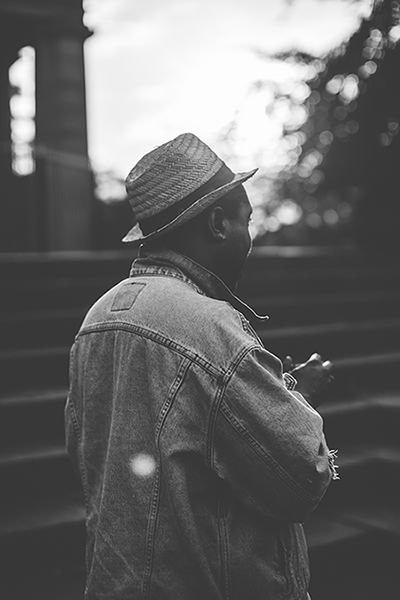 Dionne – Was there any inspiration behind the artwork for the single/album?
Savvy – Well I definitely want to explore light & dark within the imagery and mirror the feel of the single/ album. I'm a designer myself but I'm working alongside a very talented Graphic Designer & illustrator called Adam Gill he's worked on loads of really cool projects over the years, brands like New balance, Adidas Originals, Le coq sportif, the list goes on and on… I think he's been in the game about 10 years or so.. I wouldn't be able to speak for Adam but I know from what we want to do is embrace change and growth as a person and artist, I mean when you look at the cover for the Only Way I know I'm not sure its a typical "hip hop" look, but its doesn't need to be…
https://soundcloud.com/savvy/only-way-i-know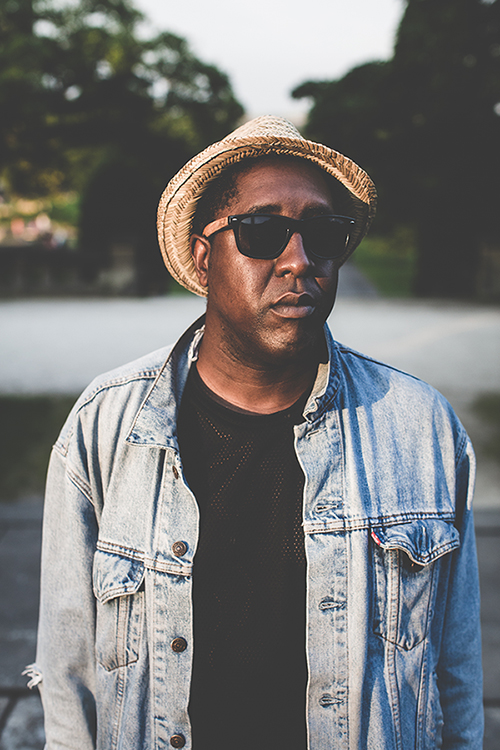 Dionne – Have you collaborated with anyone on the album? If so, who?
Savvy – Yeap I've worked with a few different artists and musicians like Lisa Luxx a spoken word artist that's really making waves at the moment, she also will be playing a major role in some of my up and coming videos, Producer, DJ & Model Luke storey, a very talented singer songwriter Jade America, Claudia Georgette, Malcolm Carson, Alisha Zoe Cox, Guitarist Adam Ward he played in my band the Savoir Faire a few years back. Zoey Brook Jackson, she's is an artist on the Saving Grace label and a few other which I'll keep under wraps for now, the album isn't out yet.
Dionne – How would you describe the creative scene in Huddersfield?
Savvy – It's quite broad and actually quite strong I always say Huddersfield punches above its weight. A lot of different disciples are covered.
Dionne – Any information on forthcoming gigs?
I'll be playing the parish pump on 27/11/16 but were basically in the middle of confirming dates for the next year so keep your eyes peeled.
Words Dionne Crowe
LINKS:
twitter.com/iam_savvy
instagram.com/iam_savvy
facebook.com/SavvyakaAsaviour
soundcloud.com/Savvy
Photography -Robbie Jay Barrat
Art direction – Adam Gill @ www.grammarstudio.co.uk